Hello, we are informs
We facilitate your DIY
customer loyalty program.
Audience + Ask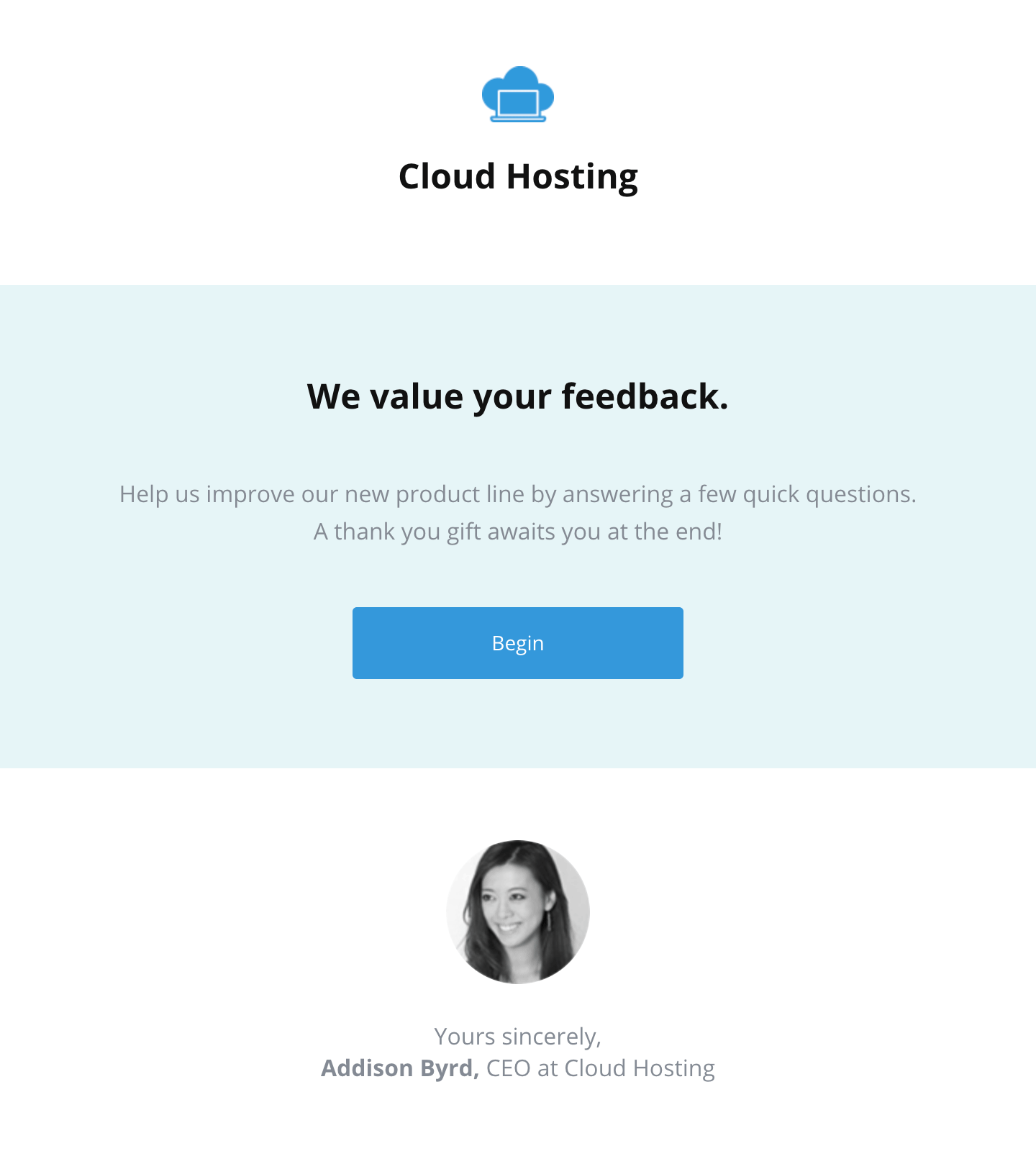 Panel management with advanced survey tool to facilitate your ad-hoc feedback need.

Store all of your respondents in the same panel and distribute them from there. We facilitate all of your survey needs from simple link surveys to the need for assesments, hard coded logic etc.
GET A DEMO
Automate.
Drag and drop interface to create workflows with standardized API's

Informs manages all of the essential workflows around your employee & customer loyalty programs. Create tasks in your CRM, create a ticket in your Helpdesk - just with a few clicks.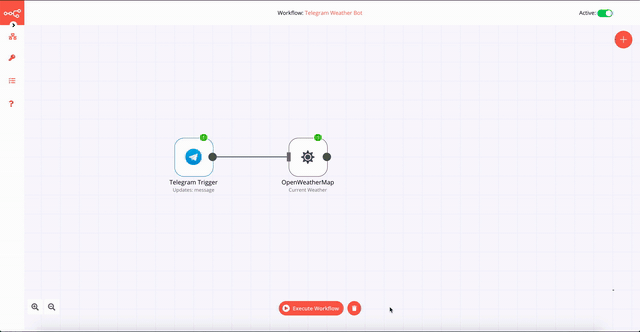 GET A DEMO
Analyze.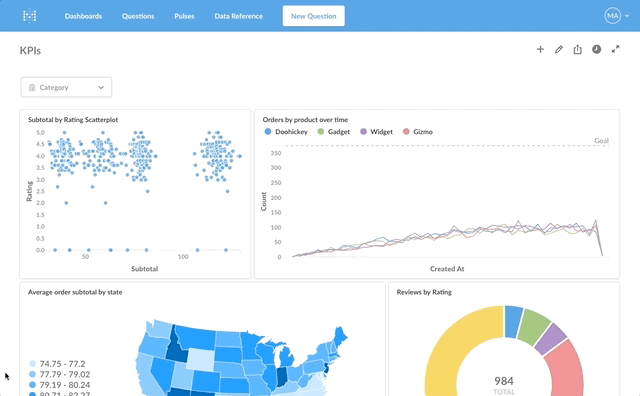 Do dashboards yourself with our easy to use analyze module

Our analyze module makes it easy to create advanced visualizations with heatmaps, multiple filtering and scatterplots. Use our dashboard pulse to send updates to your employees every week
GET A DEMO
Action.
Action tool to manage your customer feedback dialogue and measure the proven effect

Our action tool gives you the possibility to engage in your customers' experience straight away. Distribute the tasks internally to drive your loyalty program. Even lost customers can become loyal when you engage them in their moment of truth.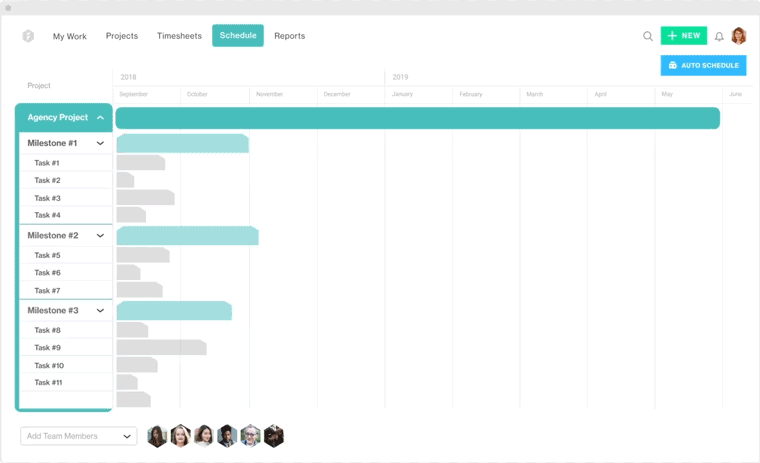 GET A DEMO
Ready made touchpoint surveys.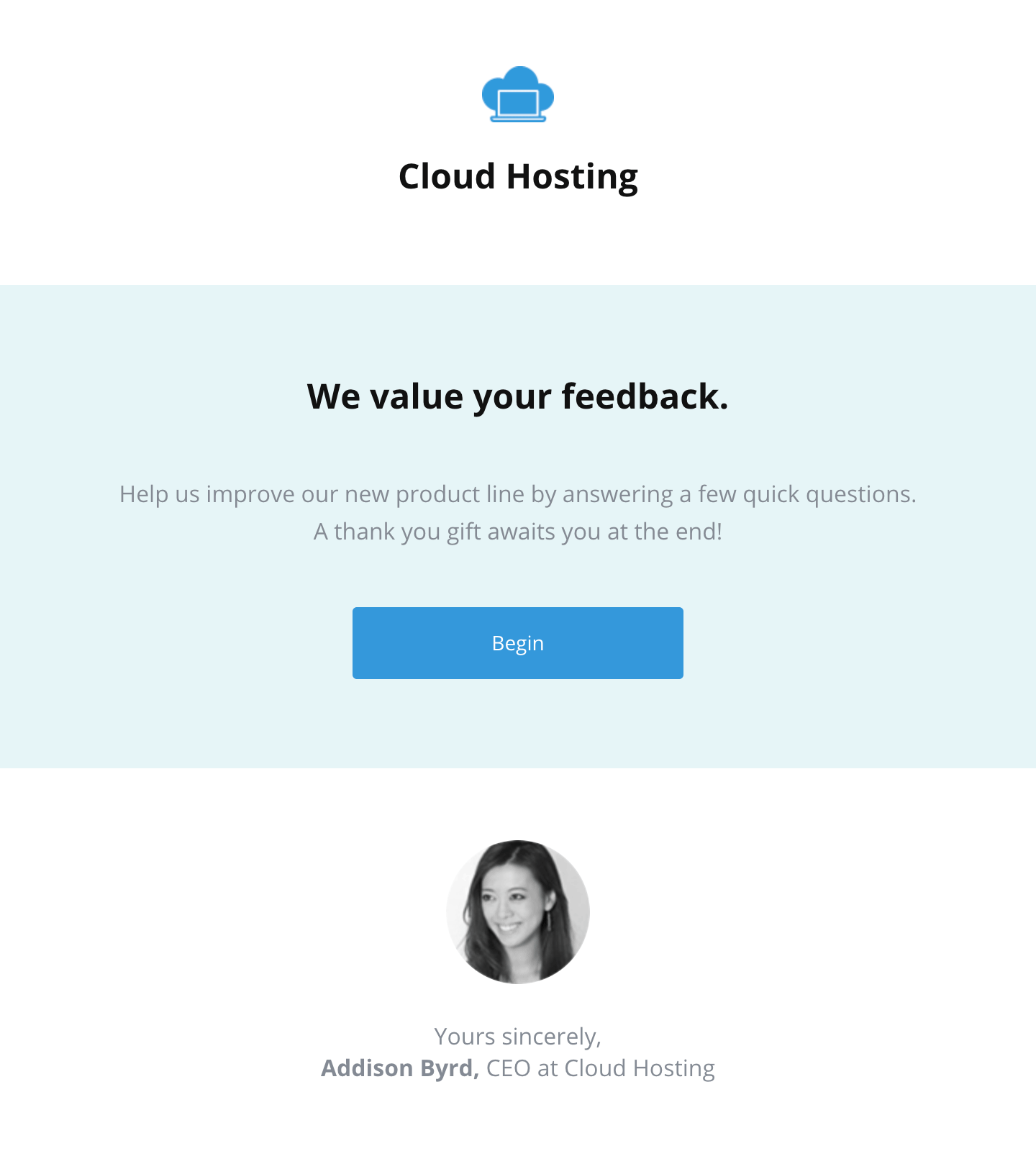 Real time change management through feedback dialouge. Let's create experience and manage change.

We have made ready to go loyalty programs for all of your departments. We set up your customer and employee experience programs all over your customer and employee journey.
GET A DEMO
The Informs Suite
Customer journey tracking
Informs
Vesterbrogade 26
1620 Copenhagen
hi@informs.dk